With savings this good, there is no excuse to not get started!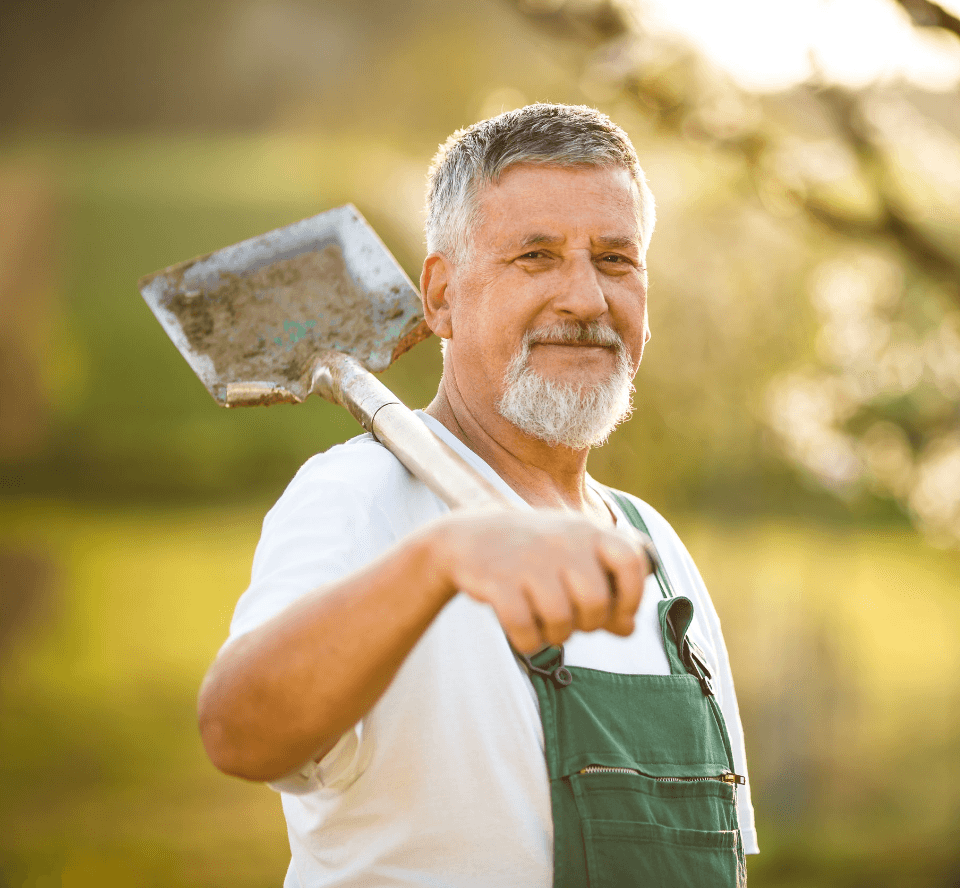 Pros to Hire for Driveway Services
We carry years of valued experience and training in driveway installation. Besides gravel and concrete, we offer an underbelly of driveway applications that we can perform for your property. As an undervalued feature of your property, your driveway can make a significant difference to your curb appeal. So, why not take advantage of our affordable driveway services and options? When perusing the market for driveway installation service, consider us for unequaled quality workmanship and competitive pricing.
Providing Customers With Captivating Driveway Options
Given the climate of your location, your budget and personal taste, we'll evaluate the best option for your driveway project. We proudly offer a complete range of styles and driveway services:
Concrete Driveway Installation

Brick Driveway Installation

Gravel Driveway Installation

Crushed Stone Driveway Installation

Paver Driveway Installation

Stamped Concrete Driveway Installation 
Whether it be the timeless, classic look of the cobblestone or its affordable and prevalent concrete counterpart that you'd prefer for your driveway, we can make it happen. Romero Brothers Landscaping LLC has experienced driveway installation experts in Morristown, driven to add appeal to your New Jersey property. To discuss colors, patterns and textures, contact us for tailored assistance .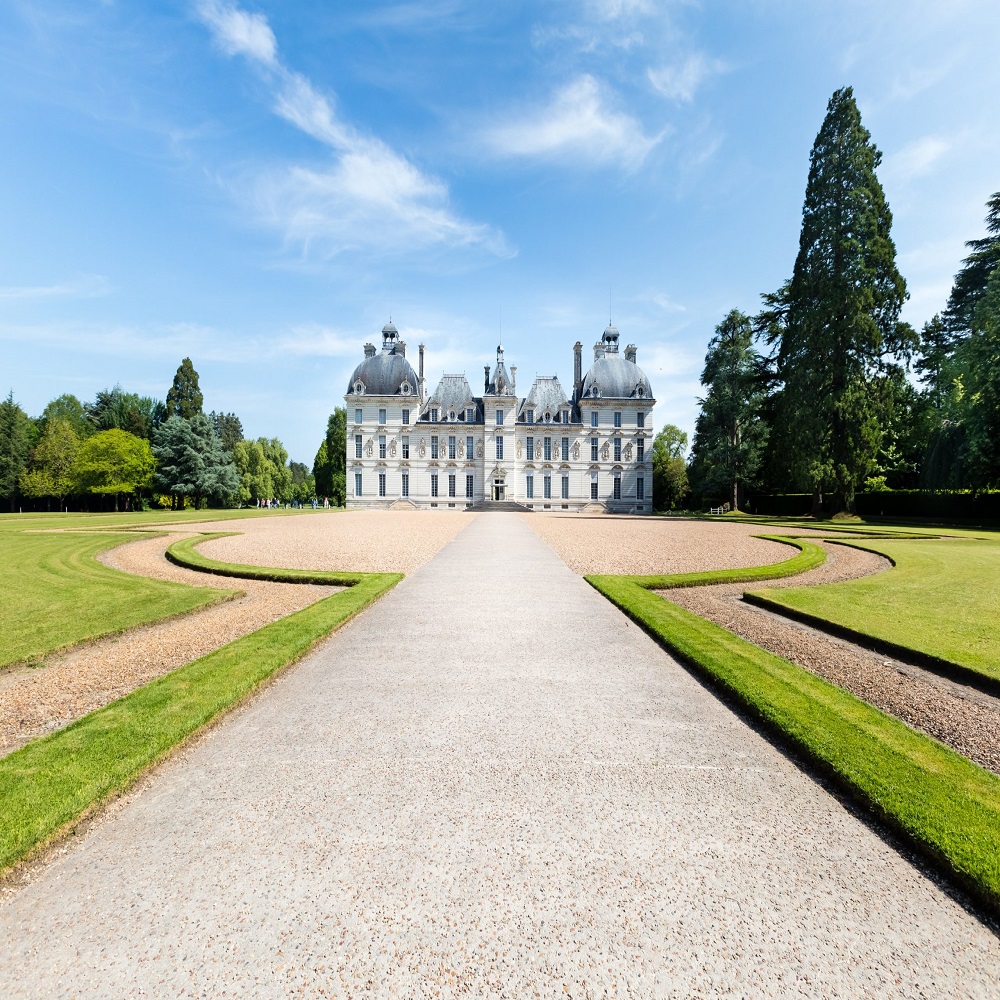 Roberto installed a gravel base for a hot tub in my yard yesterday. Great communication, punctual, neat, and fairly priced. Very nice man and pleasure to work with. Highly recommended!
Roberto is excellent! Timely & professional! He did a great job and we look forward to working with him again.
Schedule A Service Appointment Today!