With savings this good, there is no excuse to not get started!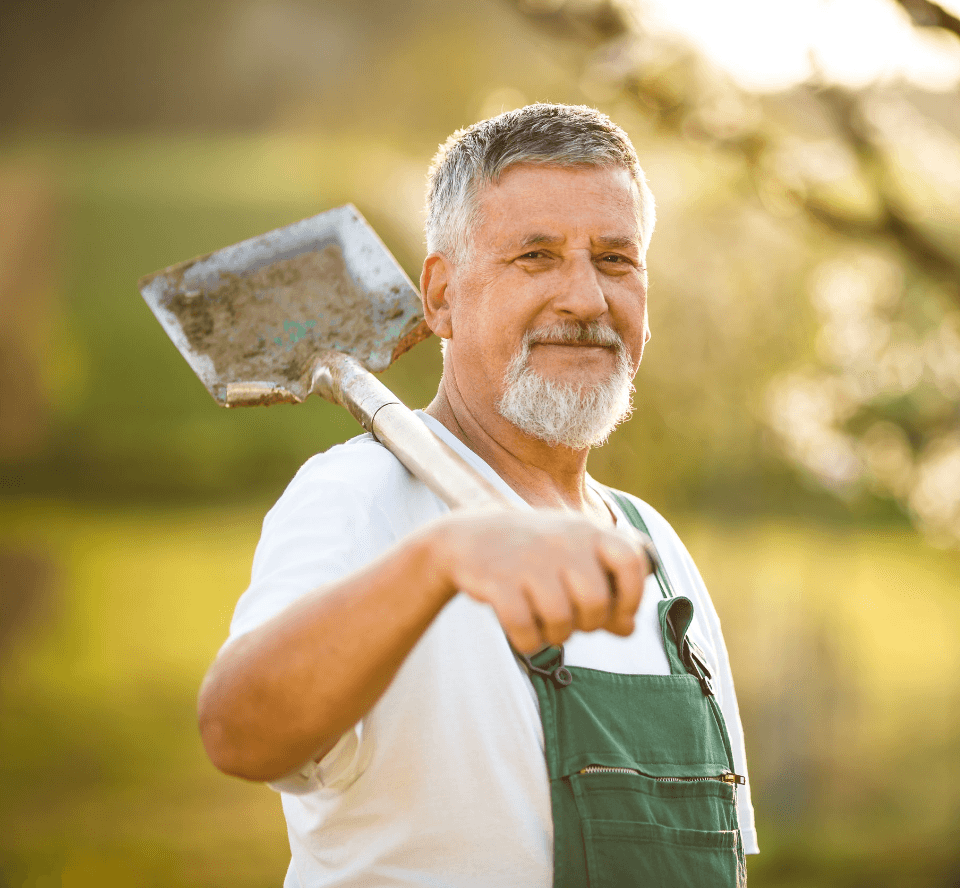 Committed to Building Your Dream Patio
Looking to add a special element of design to your outdoor area? Romero Brothers Landscaping LLC knows the craft from the inside out. We provide top-grade patio installation service. Your goal of having a flagstone decorative patio will soon come to fruition. With our patio installation professionals, you'll be a step closer to inviting your friends over for a weekend soiree or simply relaxing and devouring your favorite book. From mapping out the design to laying down the pavers, each step is taken with careful consideration. Let's talk more about making your vision happen.
Multiple Ways of Adding a Special Touch to Your Property
Clients who seek our patio installation service overlook the multiple ways of patio design. We personalize patios, giving them an elevated look to suit our clients' palate. Whatever your budget and vision are, we are pleased to go over the styles of patios we install and the chock-full of materials we use. If any of the following interests you, then we'll be happy to get your project in full swing:
Concrete Patio Installation
Brick Patio Installation
Flagstone Patio Installation
Paver Patio Installation
Tile Patio Installation
Cut Stone Patio Installation
Loose Gravel Patio Installation
This list only scratches the surface; each material branches out, providing you even more options such as limestone cut stone and terracotta tiles. Providing New Jersey commercial and residential properties with flawless, stunning patios sits in the cornerstone of our business model. For patio installation service in Morristown, hire our masterly leaders at Romero Brothers Landscaping LLC to make it happen.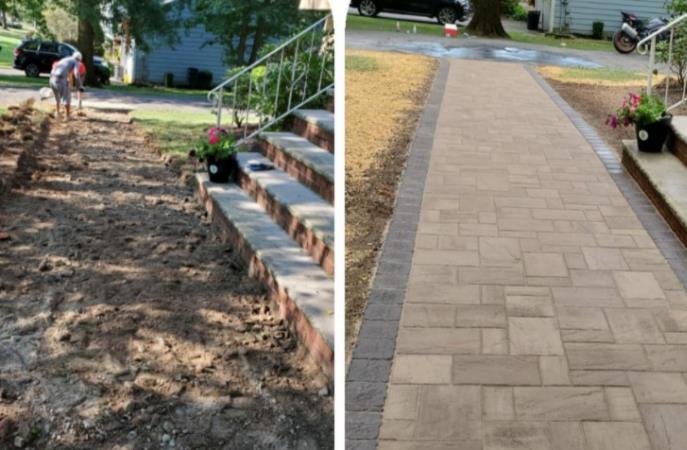 Roberto installed a gravel base for a hot tub in my yard yesterday. Great communication, punctual, neat, and fairly priced. Very nice man and pleasure to work with. Highly recommended!
Roberto is excellent! Timely & professional! He did a great job and we look forward to working with him again.
Schedule A Service Appointment Today!