With savings this good, there is no excuse to not get started!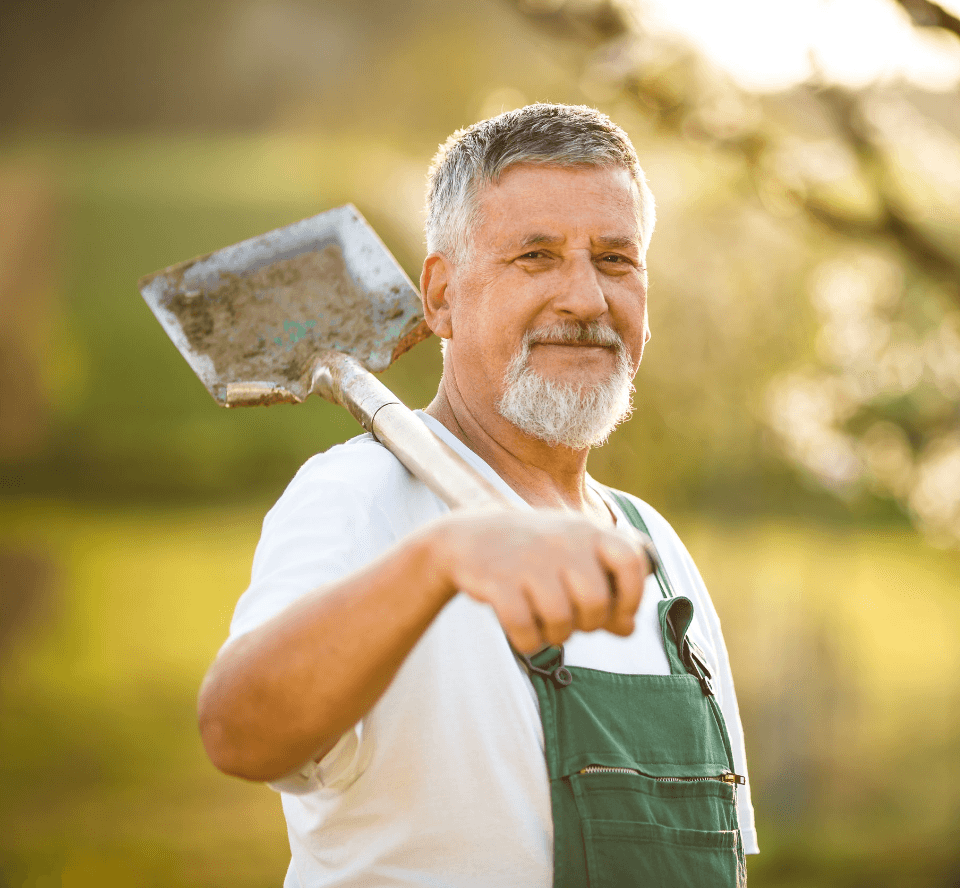 Professional Gardening Services in Your Area
Your home's garden: it's one of the most beautiful elements of your space, and you want to keep it that way. That's why you need help from a skilled team of gardening professionals. Here at Romero Brothers Landscaping LLC, we work with all types of gardens – both large and small. Whether you need routine garden maintenance or full installation services, we're here for you. A trusted lawn care services provider, we're the team you can trust your gardens to.
Lawn Fertilization and More
Here at Romero Brothers Landscaping LLC, we know that your lawn will look more beautiful if you fertilize it regularly. Luckily, our team offers a wide variety of law care services, including lawn fertilization and professional gardening services. We provide spot treatments, routine maintenance, and a wide selection of other services designed to keep your outdoor space looking and feeling beautiful, no matter what your needs may be.
Stop breaking your back doing your own garden work. Our simple lawn care services can save you time, effort, and sweat equity. Ready to learn more? Contact us today. Serving customers in Morristown and throughout New Jersey, we're proud to be your go-to for garden maintenance and more.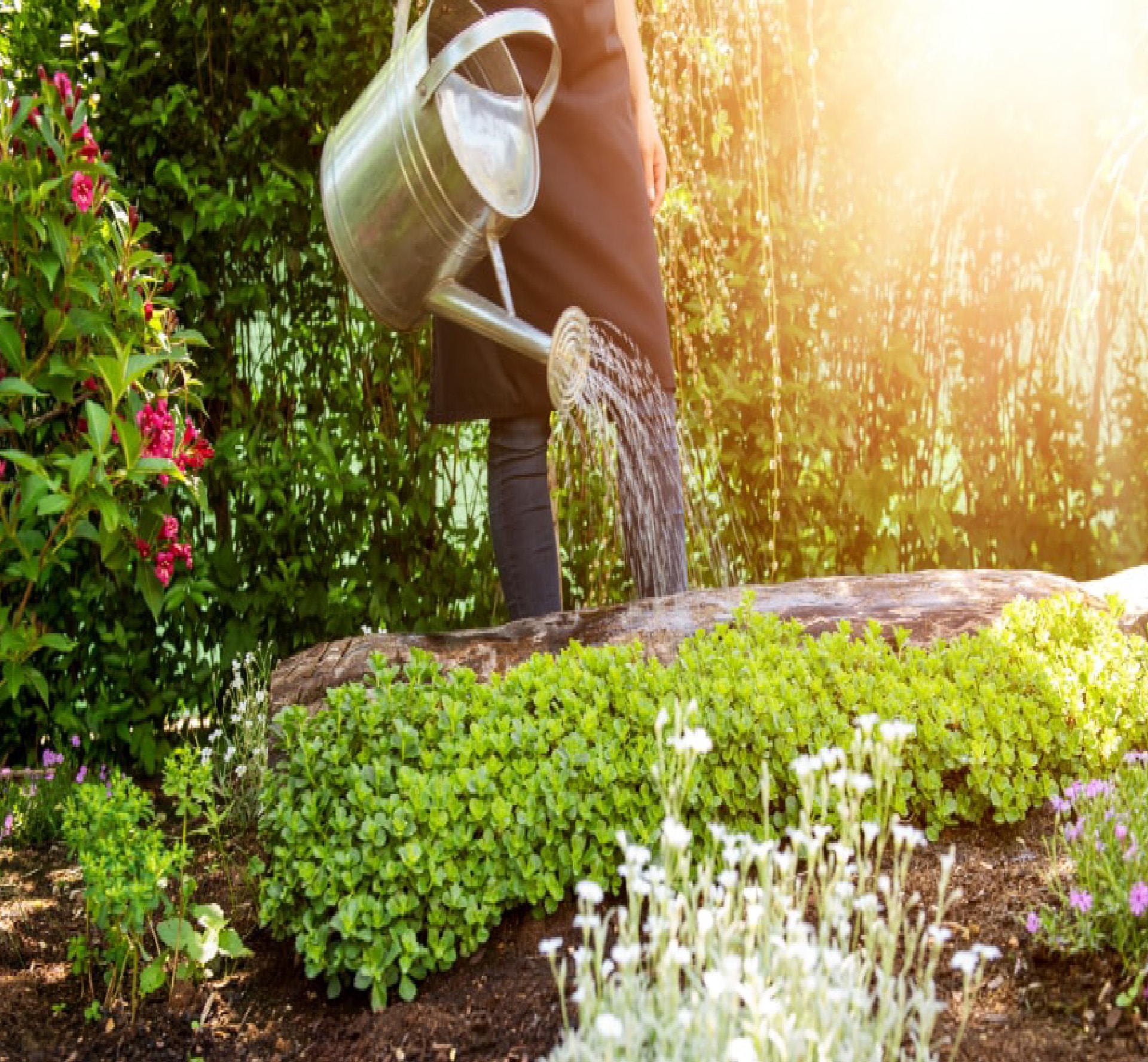 Roberto installed a gravel base for a hot tub in my yard yesterday. Great communication, punctual, neat, and fairly priced. Very nice man and pleasure to work with. Highly recommended!
Roberto is excellent! Timely & professional! He did a great job and we look forward to working with him again.
Schedule A Service Appointment Today!