With savings this good, there is no excuse to not get started!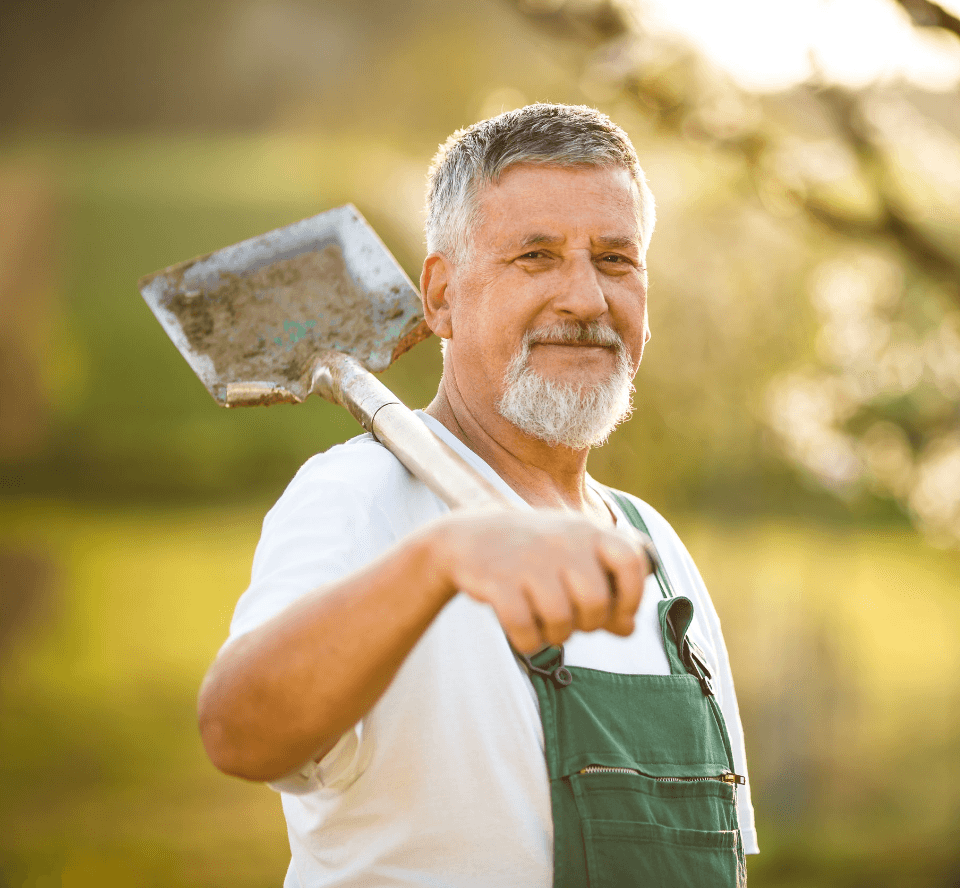 Landscaping Services to Suit All Your Needs
Lawn care services are critical for the maintenance of your home. Even if the inside of your house looks and feels beautiful, your outdoor space has to match it. Fortunately, Romero Brothers Landscaping LLC is here to help. Serving Morristown, New Jersey and the surrounding communities, we're here to provide landscaping services, gardening service, and lawn mowing service you need to free up time, kick back, relax, and enjoy the beautiful outdoor space your home has to offer.
Lawn Care Services for Homeowners
Providing beautiful, quality lawn care service is essential to us, and we go above and beyond for our customers. Whether you have an expansive lawn or just a small garden and patch of grass, our team is here to help you make it as beautiful as possible. In short, we treat your landscaping as if it were our own. We want to make your outdoor space as beautiful and welcoming as possible. To that end, here are a few of the outdoor maintenance services we offer:
Lawn care services. Let us trim the grass, banish weeds, and fertilize your green space.
Landscape services. We can edge your lawn, plant beautiful gardens, and generally help you create the outdoor space you've always dreamed of.
Gardening service. Once you've planted that garden, our team can maintain it -w the feeding the beds, fertilizing your plants, and more.
Lawn mowing service. Stop sweating over your lawnmower – let us do it for you!.
Serving Morristown, New Jersey and the surrounding areas, Romero Brothers Landscaping LLC is here to help you enjoy your outdoor space more. Contact us today to book your appointment: (862) 288-7755 .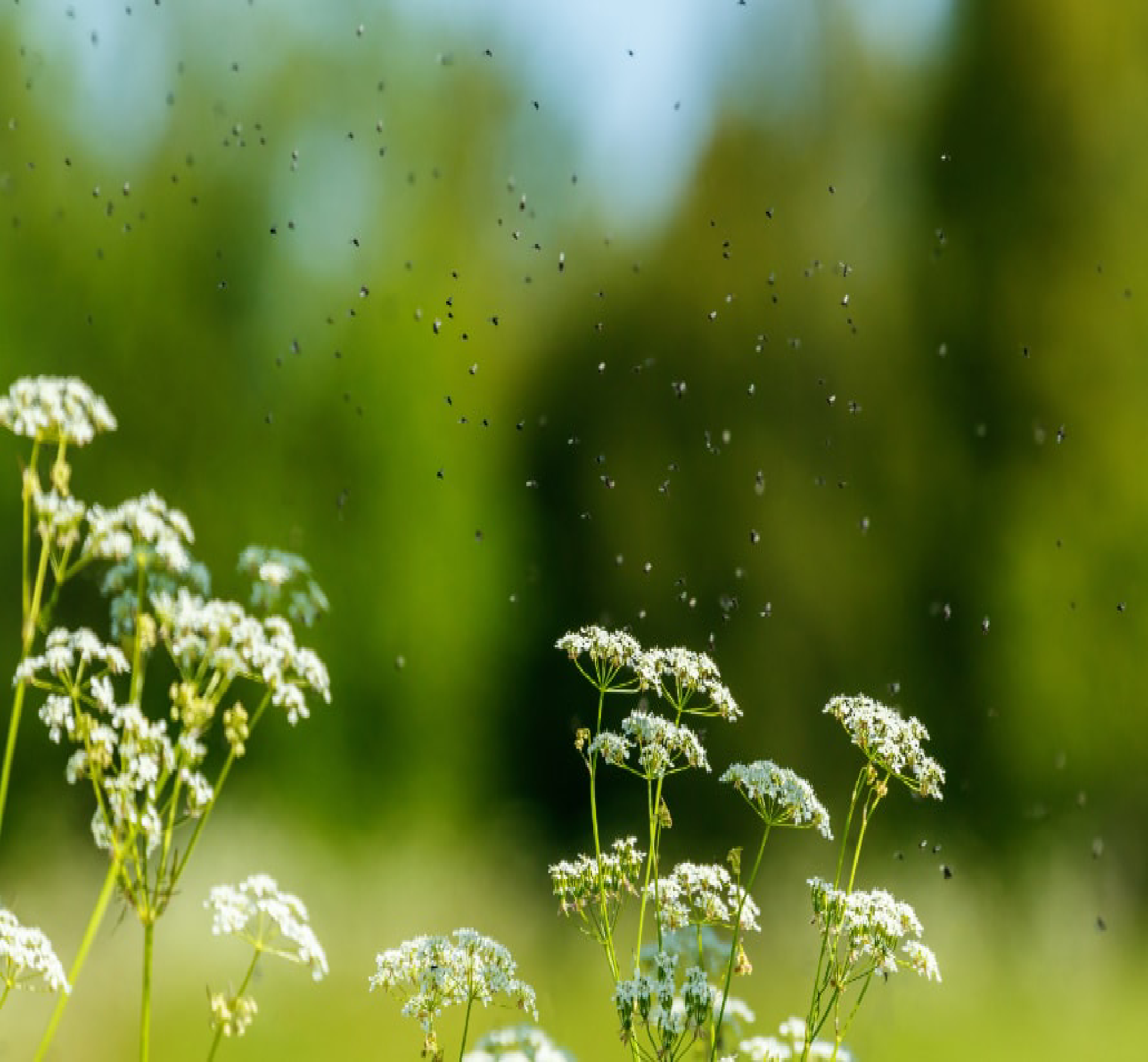 Roberto installed a gravel base for a hot tub in my yard yesterday. Great communication, punctual, neat, and fairly priced. Very nice man and pleasure to work with. Highly recommended!
Roberto is excellent! Timely & professional! He did a great job and we look forward to working with him again.
Schedule A Service Appointment Today!