Trusted Associations
Trust the experts with a decade of experience

Professional Services
Trust the experts with a decade of experience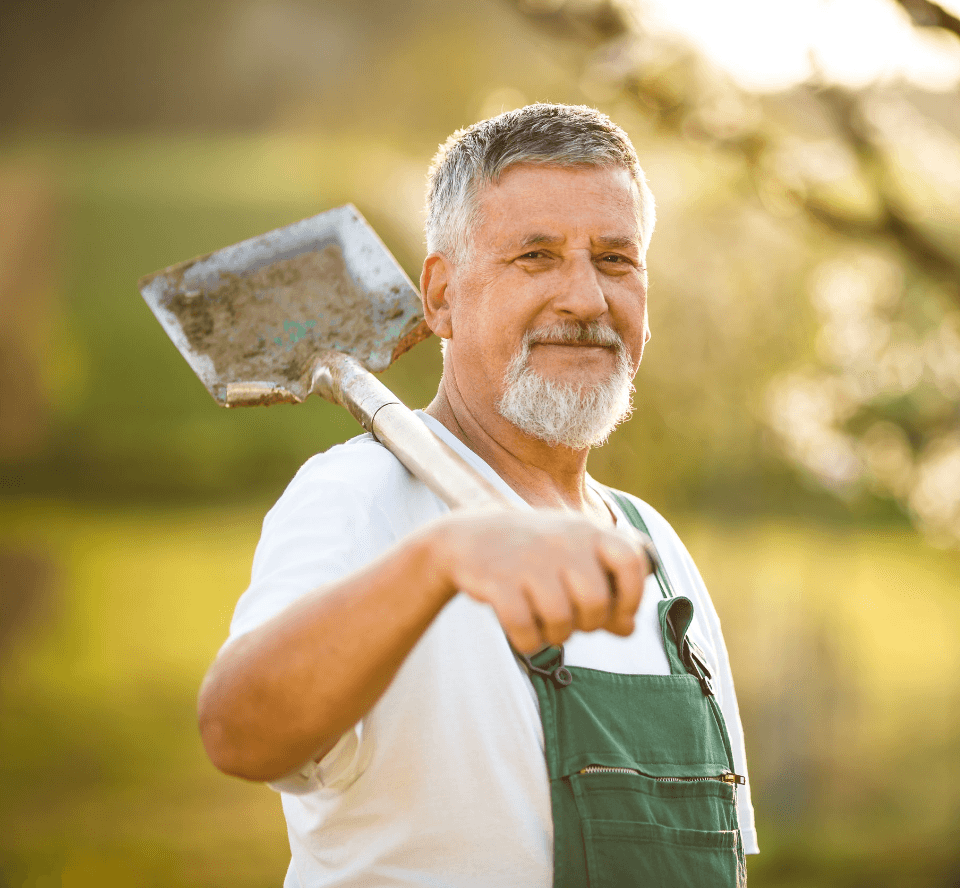 Our Story
Welcome to Romero Brothers Landscaping in Morristown, NJ. Family owned and operated, we are providers of landscape design and landscaping maintenance services to residential clients. Fully licensed and insured, we are reputable landscapers that are committed to creating your ideal living space. Romero Brothers Landscaping represents…"A Total Care For Your Lawns And Landscapes".
Trust The Lawn Care Experts
With over 20 years of experience, we know the Lawn Care industry
Reliable Consistency
Comprehensive services by skilled lawn care professionals
Customer Satisfaction
Trusted by more than 1,000 customers in Morristown, New Jersey.
Fast Responsiveness
Expert lawn care for issues large or small
Featured Savings
With savings this good, there is no excuse to not get started!
Roberto installed a gravel base for a hot tub in my yard yesterday. Great communication, punctual, neat, and fairly priced. Very nice man and pleasure to work with. Highly recommended!
Roberto is excellent! Timely & professional! He did a great job and we look forward to working with him again.
Schedule an Appointment Today!
Trust the experts with a decade of experience